The Maeve Tank Top is a fun retro knitting pattern. This knitting pattern is perfect for improvers.
4 x Skeins of Yarn Vibes Cliffs of Moher (Color A) and 1 x Color B
1 x Exclusive Knitting Pattern
1 x Yarn Vibes Canvas Tote Bag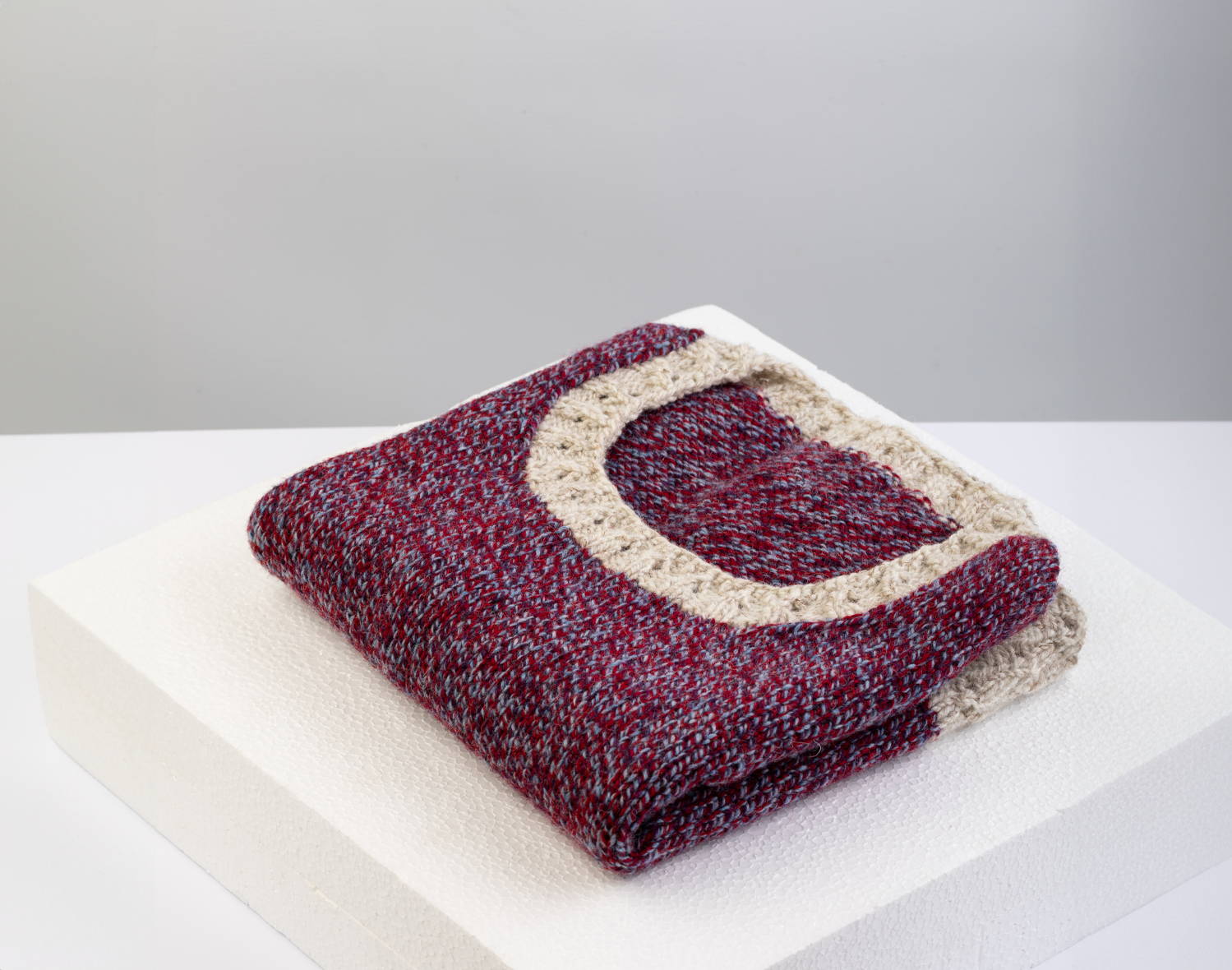 Pictured in Cliffs of Moher in shades Dappled Heather and Sandstone.

Knitted using Cliffs of Moher. Our Cliffs of Moher range is a classic, Irish hand-knitting yarn, with a modern twist. It is the perfect blend of a traditionally spun, quintessentially Irish yarn with a modern, natural color palette. Our exciting colors and unique marls combined with our soft fibers, make the Cliffs of Moher a joy to knit.

About the Designer

Ailbíona McLochlainn

Co. Donegal, Ireland

Ailbíona is an exceptionally talented knitwear designer based in County Donegal. She learnt to knit at a young age - possibly as young as four years old - she is not entirely sure but remembers learning to read at roughly the same time! Her mother and paternal grandmother were both enthusiastic knitters and it is from them that she learnt a blend of Russian and German methods that she feels is best described as 'hybrid-continental'.